ABOUT US
We are leader in production and development of technical application yarns and threads
TAY S.r.l. is a dynamic and young company, that bases its experience in a consolidate know-how in the technical textile field, due to this it has acquired clients in more than 20 nations subdivided in three continents. Our high-tech yarns are successfully used all over the world and with our global distribution network we can make deliveries to our customers quickly and flexibly. The key word of the company is: "create together", in fact TAY is not only a simple supplier but a concrete and real partner for the clients that want create innovatory and competitive products able to win the difficult challenges in today's market.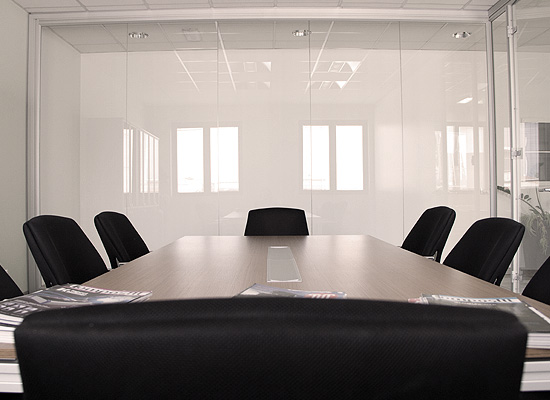 TECHNICAL SUPPORT
TAY S.r.l. develops and supplies different kind of technical yarns. We have a great team with a strong experience in technical textile, able understand the request of the customer and propose the right yarn for any technical application.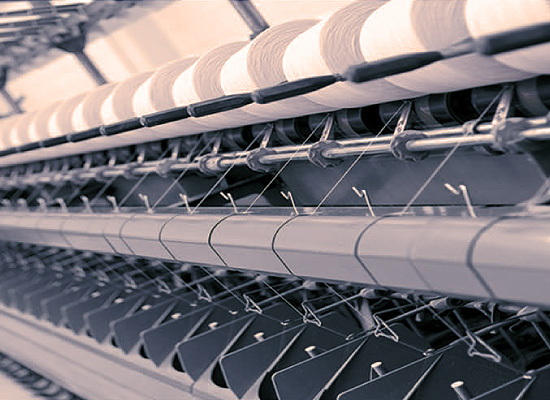 PRODUCTION
Every production process is monitored with attention. We care about your protection and we work hard to provide you best quality and best performances by checking directly every step of production and testing the performances over and over again.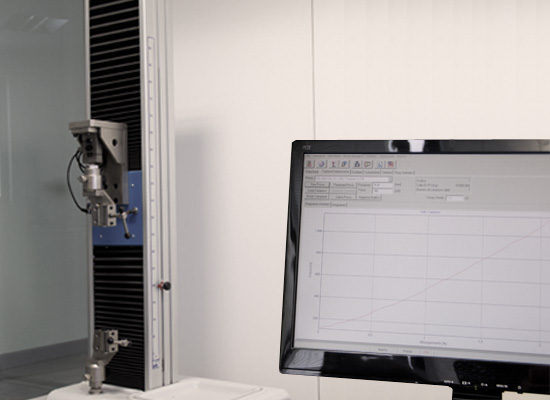 R&D DEPARTMENT
Research and Development are essential. Most of the new fibres and materials are tested for understand potential application in our technical textile. We collaborate with our customer and suppliers for be constantly updated on the market request.
TAY S.R.L. IN THE WORLD
We create best quality and best yarn's performances for 6 continents